Proud Partner


See Newsletter for Info
Powered by ServiceMagic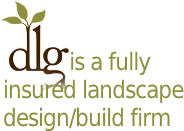 As a proud homeowner, you insist on the highest quality landscape services to further enhance your distinguished home. At David Landscape Group, our guiding principle and passion is to design and create innovative and memorable landscapes in a timely and cost effective manner that add value to your home and the community. We know that creating a truly spectacular landscape is an evolving process and we are committed to making each landscape design custom tailored to fit your personality, lifestyle and dreams. We specialize in clients who expect us to provide truly exceptional upscale residential landscapes, and we think we do that better than anyone else.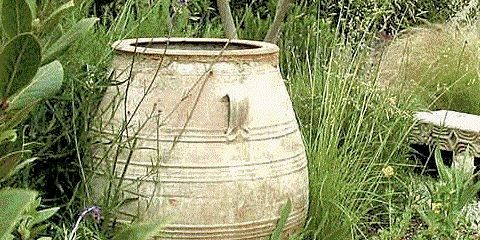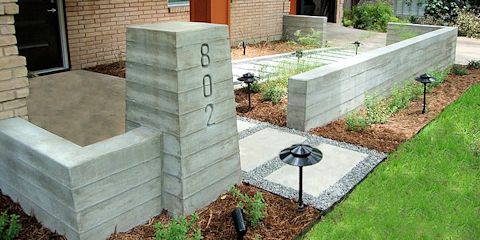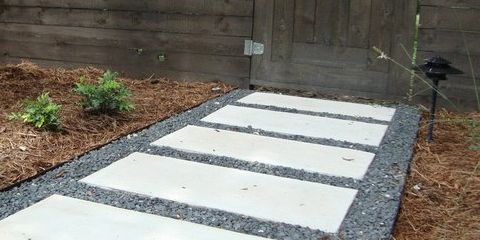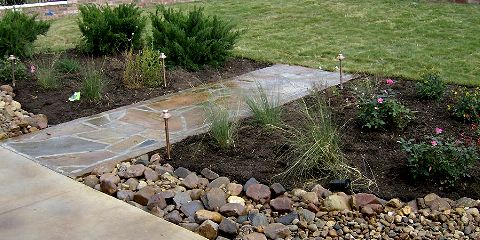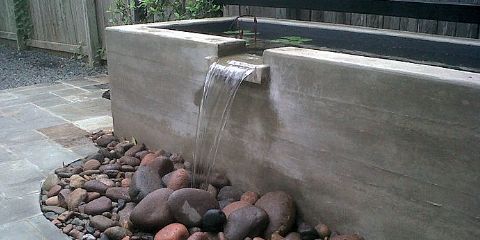 Statistics:
Landscaping can bring a recovery value of
100-200% at selling time. Kitchen remodeling brings 75-125% recovery rate, bathroom remodeling a 20-120% recovery rate and addition of swimming pool a 20-50% recovery rate.



Money Magazine

Testimonials:



"The meticulous care given to my job site was
most impressive."



"David Ulmer is an inspired visionary - honest - practical. He is a coordinator of talent - a team motivator. He is willing to work within a budget yet adaptable to changes. He handles the unexpected with calm, problem-solving determination."

"I can't say I have a favorite feature because they all inter-relate in such a way that they draw you in and out and around the yard from the front to the back and out the other side to the front again."

Jo Freitag
Austin

You can read Jo Freitag's full report on


With an unparalleled emphasis on customer service, the team at David Landscape Group works tirelessly to make your landscaping experience as positive as it can possibly be. Years of combined experience in landscaping and building, insure that your exterior services exceeds your expectations in every way.


Here are a few things you can expect with DLG:


#

Personalized landscaping design tailored to your dreams, desires and concerns by DLG's licensed Landscape designer/architect.

#

A personal landscape design/build firm that is experienced in communication and incorporating their high standards into any project we build.

#

DLG is a fully insured, licensed company to protect you and any unforeseen experiences that could occur. This gives you, and us, peace of mind.

#

Personal service that is hard to come by and DLG will try harder than any other landscaping company to prove we are the best in the business.


Please feel free to contact me anytime with questions or to set up a consultation.